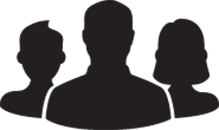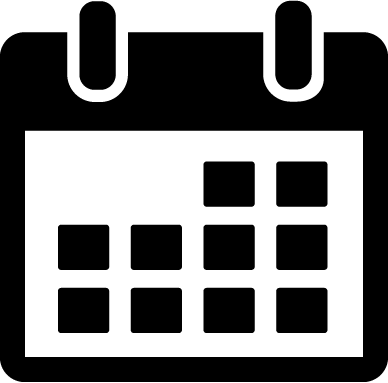 Time of year
Late June to Late October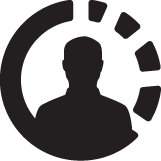 Minimum Fitness Level



Activity Overview
This assisted climbing experience provides participants with a spectacular self-propelled mountain adventure, amazing scenery, and an exciting feeling of exposure with low risk. Our Via Ferrata, from the Italian meaning 'iron way', is a network of 360 metal rungs, ladders, and wires that enable most people, from kids to seniors, to safely climb cliffs without needing rock-climbing skills. Via Ferratas have a military origin and were used in the Dolomite Mountains during World War One to transport troops. Today they are simply tons of fun!
Our experienced guides will help guests up short rock faces, across thin ledges and along ridge lines, all at their pace, making sure they can make the most of the stunning natural landscape in a safe manner. There are two route options; a moderate vertical ladder route and a more advanced route that includes 2 aerial wire bridge sections with overhead support cables. The guide, with input from the guests, will determine which route to take. Perched atop the two climbing routes is a lookout deck with stunning views of the Bella Coola Valley and its surrounding peaks. Here guests can celebrate their journey to the summit and enjoy an optional charcuterie board and sparkling water for $25 per person (minimum 2 people).
Note: Guests wear safety harnesses and are clipped to a cable by means of 2 specialized lanyards equipment with spring loaded carabiners. See below for more safety information.
Quick Facts
Who Should Book?

This ladder and rung assisted climbing experience is designed for a wide-variety of guests who are not afraid of heights
Note: No previous rock-climbing experience is required.
Safety & Mobility Considerations

This activity requires a moderate level physical fitness and is only suitable for guests who are not afraid of heights and are physically able to climb a vertical ladder
Note: This activity is not appropriate for those with mobility restrictions.
The maximum per person weight is 265 lbs (120 kg) and children under 88 lbs (40 kg) must be short roped to the guide and wear a special harness
Note: Groups with two children under 88lbs (40 kg) are required to hire a second guide at an additional cost of $150 (subject to availability).
Minimum Age

6+ in a Private Group or 12+ in a Small Group
What to Bring
Comfortable closed-toe trail or hiking shoes

Comfortable layered clothing that is appropriate for variable weather conditions, wind protection, and possible rain

A small backpack for snacks, fluids, and other important personal items

A hat, sunglasses, sunscreen, and bug spray are highly recommended

A camera to capture the experience
Sample Itinerary
Start -

This activity begins at Tweedsmuir Park Lodge

Guests board one of our shuttles and drive approx. 10 minutes West along Highway 20 to the staging area for the Via Ferrata

Prior to beginning their climb, guests are equipped with a helmet, gloves, and a waist harness, and are escorted to the base of the Via Ferrata where they participate in a safety orientation

Following the instructions of the guide, guests begin their ascent by continually repositioning their hands, feet, and safety lines as they make their way up the course

The metal rungs and safety cables act as safety anchors as guests make their way up the course

The climb takes approx. 1 to 2 hours from bottom to top and finishes at a beautiful lookout deck with incredible views of the Bella Coola Valley
End

-

This activity ends with a short walk from the lookout deck back down to the staging area

Guests return their safety equipment

and board one of our shuttles for an approx. 10 minute drive East back to Tweedsmuir Park Lodge

Upon arrival back at the lodge, guests enjoy a delicious lunch (morning departures) or apres on the deck (afternoon departures) if they have purchased one of our all-inclusive packages
Note: Capacity is limited in each of our activities and we prioritize space for guests staying at the lodge. That being said, we occasionally have space for guests not staying at the lodge. If you will not be staying with us and would like to book this activity, please contact us by phone at 604-905-4994 or by email at [email protected].