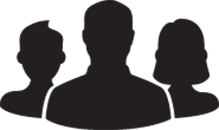 GROUP SIZE
Up to 5 guests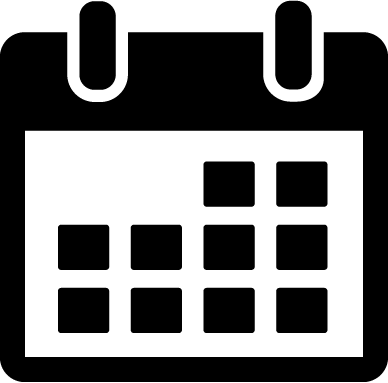 Time of year
Late June to Mid October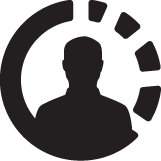 Minimum Fitness Level



Activity Overview
Revel in adrenaline-inducing heights and postcard-worthy views with our helicopter adventures. On this introductory 15 minute flight, guests will soar over glacier-capped peaks, icefields and spectacular rock cliffs while flying up and around Mt Saugstad, the highest peak visible from the bottom of the Bella Coola Valley.
There is simply nothing quite like seeing the world from the perspective of an eagle in order to gain perspective and context of the environment we live in. Experience incredible views of mountains, forested slopes, and free flowing creeks cascading down into the river valley.
Along the way, you will see the geographic layout of the area with the Coast Range Mountains rearing up from the coastal fjords, and at the heart of it all, the extraordinary Bella Coola Valley.
Heli-sightseeing takes place in an A-Star helicopter that is piloted by an experienced mountain pilot. There is space for up to 5 passengers, all sitting facing forward, with clear views out the front and the side windows of the machine.
Note: Guests interested in heli-sightseeing are encouraged to optimize their experience by pairing this tour with Highlights of the Bella Coola Valley to complete a full day itinerary.

*Important Note!* - This activity is subject to availability. This activity can be pre-purchased; however, it is not confirmed until we receive final confirmation from our partner company that the helicopter and pilot are available. Although helicopters can operate in less than perfect weather, flight dates may need to be amended subject to weather conditions.
Quick Facts
Who Should Book?

This aerial adventure is designed for guests who may or may not have been in a helicopter before and are looking for an introduction to heli-sightseeing
Note: Guests booked on a 15 minute heli-sightseeing tour are encouraged to upgrade to a 30 minute heli-sightseeing tour in order to gain the opportunity to land and shut down at an incredible vantage point. Here guests will be able to take a short walk and capture memorable images of this incredible experience.
Safety & Mobility Considerations

This activity requires light flexibility and fitness in order to get in and out of the helicopter

Minimum Age
What to Bring
Camera and a spare memory card to ensure you can capture lots of photographs

A small backpack for snacks, fluids, and other important personal items

Sunglasses are highly recommended
Sample Itinerary
Start -

This activity begins at Tweedsmuir Park Lodge

Guests board one of our shuttles and drive approx. 45 minutes south along Highway 20 to the hanger for West Coast Helicopters located at the Bella Coola Airport

Upon arrival at the hanger, guests are introduced to the pilot and participate in a helicopter safety orientation prior to boarding for the flight

The helicopter will head up the Nooklikonnik Valley, around Mt. Saugstad, and then return to the heliport via the Thorsen Valley
Note: With the short 15 minute flight the helicopter will not land and shut down.
End

-

This activity ends back at the hanger for West Coast Helicopters

Guests board one of our shuttles for an approx. 45 minute drive East back to Tweedsmuir Park Lodge

Upon arrival back at the lodge, guests enjoy a delicious lunch (morning departures) or apres on the deck (afternoon departures) if they have purchased one of our all-inclusive packages
Note: Capacity is limited in each of our activities and we prioritize space for guests staying at the lodge. That being said, we occasionally have space for guests not staying at the lodge. If you will not be staying with us and would like to book this activity, please contact us by phone at 604-905-4994 or by email at [email protected]